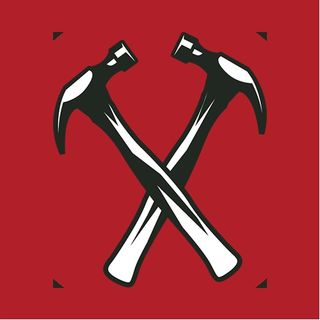 Remodel Revolution Show
Remodel Revolution

Part renovation advice, and part therapy for stressed-out DIYers, Remodel Revolution with Alex Guthrie is a fun, informative home improvement show that features experts and interesting people in the Dallas, Texas construction industry.

Interact with the show with Alex and his guests from the REMODEL REVOLUTION WORLD HEADQUARTERS! Check out Alex's Podcast Series.